By Press TV
Iranian lifter Behdad Salimi has won the gold medal in the men's +105-kilogram category of the weightlifting competition of the 2012 Olympic Games in London.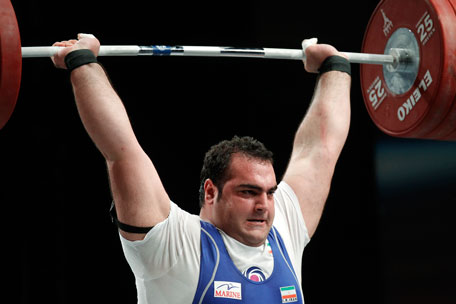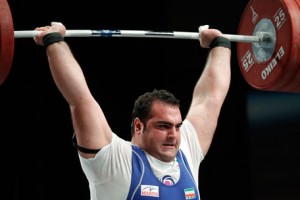 The 22-year-old superheavyweight lifted a total of 455 kilograms to win the gold medal in the event, which was held at London's ExCel arena on Tuesday.
Iranian weightlifter Sajjad Anoushirvani hoisted 449 kilograms to win the silver medal in the category.
The Iran Project is not responsible for the content of quoted articles.