Iran will officially start a natural gas storage facility in its central Qom province, the first in the Middle East, the Oil Ministry said.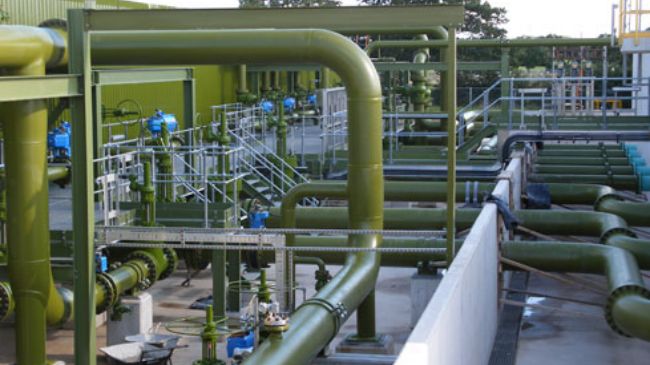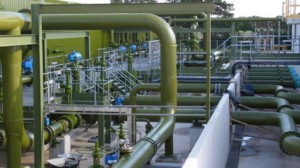 The Sarajeh site, which consists of nine wells, will store 1.5 billion cubic meters (53 billion cubic feet) of gas during summer months and supply some 4 million cubic meters of fuel a day to the national network in winter, according to a report published yesterday by the Oil Ministry's news agency, Shana, citing National Iranian Gas Co. Managing Director Javad Owji said in the report.
Iran announced plans in April to increase its storage capacity for natural gas to 14 billion cubic meters by the end of 2015. Sarajeh is one of three projects that will allow Iran to store underground some 8 billion cubic meters of natural gas, Massoud Samivand, the managing director of Natural Gas Storage Co. said at the time.
The Iran Project is not responsible for the content of quoted articles.