TEHRAN – Iran is to hold a ministerial meeting on Thursday for countries having a "realistic position" on Syria, Deputy Foreign Minister Hossein Amir Abdollahian said, the official news agency IRNA reported.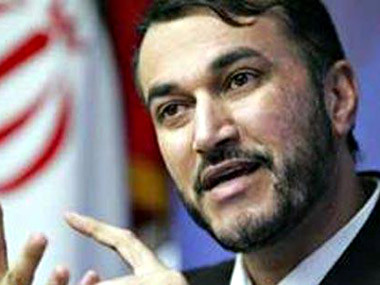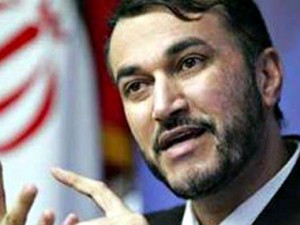 He said 10 countries would be participating, but did not identify them.
Iran is the main ally of the beleaguered Syrian regime of President Bashar al-Assad, which since March 2011 has been waging a battle against an increasingly armed opposition.
"A consultative meeting on Syria with the presence of a certain number of countries having a principled and realistic position on Syria will be organised Thursday in Tehran," Abdollahian was quoted as saying on Monday.
"The Islamic Republic of Iran believes that a total halt to the violence, and national dialogue are the solution to control the crisis in Syria and to that end Iran is organising this meeting," he said.
Iran has repeatedly accused the United States, Turkey, Saudi Arabia and Qatar of giving military support to Syria's rebels. It denies US allegations it is providing military aid to Assad.
"We are asking why the United States and other countries back sending heavy and semi-heavy weapons, while we are seeing the presence of Al-Qaeda and an increase in the number of terrorist and violent acts in Syria," Abdollahian said.
The Iran Project is not responsible for the content of quoted articles.