By Times live
David Plouffe, President Barack Obama's 2008 presidential campaign manager, accepted a $100,000 speaking fee from an affiliate of a company doing business with Iran.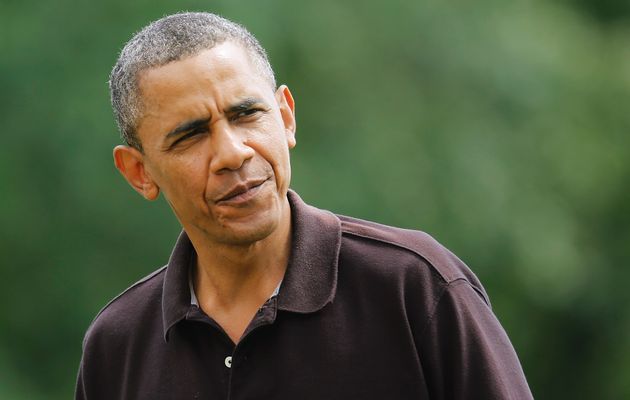 The Washington Post reported said the payment came from a subsidiary of MTN Group, a South Africa-based telecommunications company, which at that time was actively involved in business with a state-owned Iranian telecommunications firm.
The funds covered two speeches Plouffe made in Nigeria in December 2010, about a month before he joined the White House staff, the report said.
MTN Group is now being scrutinized by US authorities because of its activities in Iran and Syria, The Post said.
White House spokesman Eric Schultz said criticizing Plouffe would be unfair because MTN Group's role in Iran was not widely known at the time of the speeches, the paper noted.
"He gave two speeches on mobile technology and digital communications and had no separate meetings with the company's leadership," The Post quoted Schultz's statement.
"At the time, not even the most zealous watchdog group on this issue had targeted the Iranian business interests of the host's holding company. Criticism of Mr. Plouffe now for issues and controversies that developed only years later is simply misplaced."
Last week, Obama imposed new economic sanctions on Iran's oil export sector and on a pair of Chinese and Iraqi banks accused of doing business with Tehran.
Obama said measures would be taken against firms that have dealings with the National Iranian Oil Company, the Naftiran Intertrade Company or the Central Bank of Iran or that help Iran buy US dollars or precious metals.
And he accused the Bank of Kunlun in China and the Elaf Islamic Bank in Iraq of arranging transactions worth millions of dollars with Iranian banks already under sanctions because of alleged links to Tehran's nuclear weapons program.
Obama said these two institutions would henceforth be denied access to the US financial system, as would any banks caught dealing with Iran in future.
The Iran project is not responsible for the content of quoted articles.