By Bloomberg
Iran "firmly" rejects claims that a group of people abducted by Syrian rebels near Damascus include members of the Iranian Revolutionary Guard, Iranian deputy foreign minister Hossein Amir-Abdollahian said.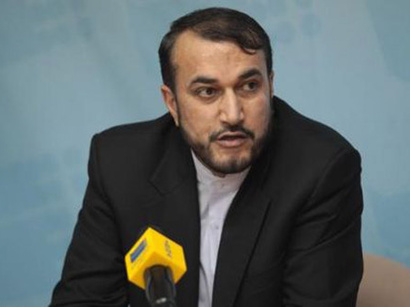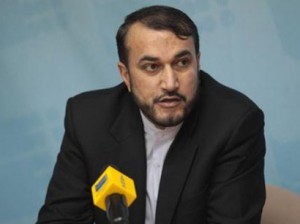 All the individuals are pilgrims who sought to visit holy sites in Damascus to commemorate the birth of one of the Muslim Shiite Imams, Amir-Abdollahian said in an interview with the state-run Al-Alam news channel.
"Those who carried out this operation had pre-planned it and they have kidnapped Iranians before," he said in a report published on Iranian state television's website. "Their aim is to put pressure on Iran to end its support for the Syrian nation."
The Iran project is not responsible for the content of quoted articles.