By AL ARABIYA 
King Abdullah of Saudi Arabia has sent an invitation to Iranian President Mahmoud Ahmadinejad to attend an emergency Islamic summit in Mecca later this month, according to Saudi state news agency (SPA).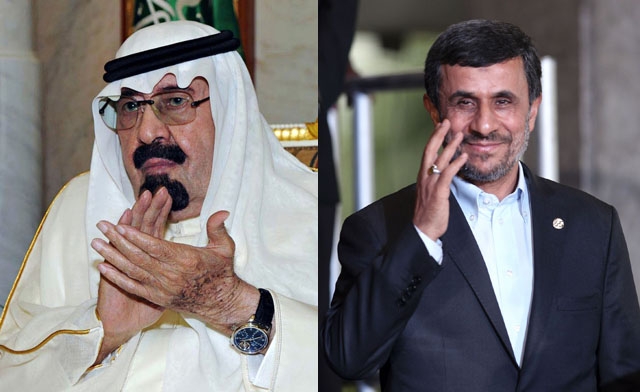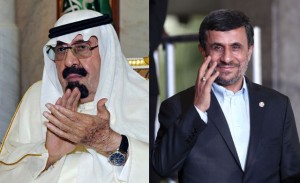 SPA reported that the invitation was delivered by the Saudi Ambassador to Iran Mohammed Al-Kilabi during a meeting with the Head of the Presidential Office Rahim Mashaie.
The Saudi King has called for "extraordinary Islamic solidarity meeting to ensure… unity during this delicate time as the Muslim world faces dangers of fragmentation and sedition," according to the Saudi Gazette .
The crisis in Syria is expected to top the agenda at the meeting that will be held on August 15-16 in the holy city.
A Saudi diplomat told Arab News Sunday that leaders of the 57-member Organization of Islamic Cooperation (OIC) have been invited to attend the summit, adding that OIC foreign ministers would meet on August 13 to prepare for the summit.
OIC Secretary-General Ekmeleddin Ihsanoglu told the newspaper that in addition to the situation in Syria, the plight of Rohingya Muslims in Myanmar would figure high on the summit's agenda.
The Iran project is not responsible for the content of quoted articles.