By Trend
Iran's Defense Minister Brigadier General Ahmad Vahidi says his country's dispute with Russia over an anti-missile system is going through arbitration.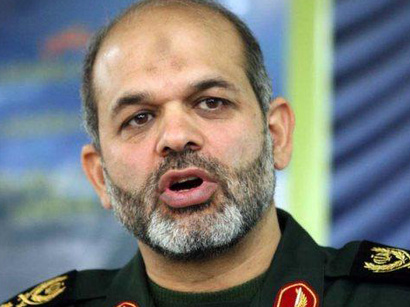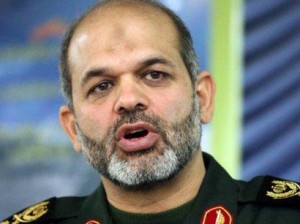 General Vahidi said Iran had told Russia earlier that it was ready to discuss the issue but it remains to be seen what progress can be made in the dispute.
Tehran has filed a lawsuit against Russia over the S-300 anti-aircraft missile system it signed a contract for in 2007, but which Moscow has refused to deliver.
Russia delayed giving the system to Iran until then-President Dimitry Medvedev sigend a decree prohibiting the sale of Russian weapons, including the S-300s, to Iran in 2010 after the United Nations imposed sanctions against the Islamic Republic.
In response to questions about some Israeli officials' comments about Iran, Iran's Defense Minister said Israel knows that attacking Iran is an impossible dream unless it wants to commit suicide.
Israel is just trying to turn the Islamic world's attention away from itself by using issues like Syria, said General Vahidi.
The Iran project is not responsible for the content of quoted articles.
The Iran project is not responsible for the quoted articles.