The European Union (EU) has lifted its US-engineered sanctions against the senior officials of five Iranian banks, following legal action by one of the individuals against the restrictions.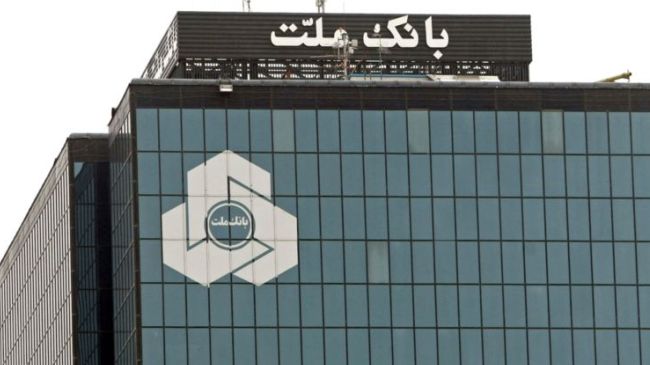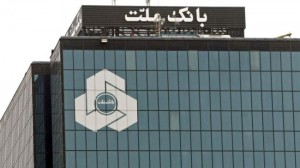 The European Council rescinded the bans on the Iranian officials after Managing Director of Bank Mellat Ali Divandari filed a lawsuit with the General Court of the European Union, the legal proceedings of which were pursued through the Indian London-based international legal services firm, Zaiwalla.
During the course of the proceedings, the lawyers representing Bank Mellat, Iran's largest private bank, argued that the implementation of sanctions against private institutions and their employees is illegal.
Having considered the arguments, the General Court of the European Union consequently ruled that the sanctions imposed against the Iranian bank officials have been illegal, and the European Council was thus mandated to lift the restrictions.
On January 23, under pressure from the United States, the European Union foreign ministers approved new sanctions against Tehran. The sanctions prevent member states of the 27-nation block from purchasing Iran's oil or extending insurance coverage for tankers carrying Iranian crude. The EU sanctions came into effect on July 1.
The West's sanctions are meant to pressure the Islamic Republic to abandon its nuclear energy program, which Washington, Israel and some of their allies claim includes a military aspect.
Iran refutes the allegation and says that as a signatory to the nuclear Non-Proliferation Treaty and a member of the International Atomic Energy Agency, it has the right to peaceful nuclear technology.
The development comes as many prominent international lawyers, including Franklin Lamb and Francis Boyle, have already said that Iran is entitled to file a lawsuit with the International Court of Justice against the US, France, the UK and their allies, on behalf of all Iranian citizens being harmed by illegal and politico-economic sanctions.
The Iran project is not responsible for the content of quoted articles.