By Reuters
(Reuters) – Forty-eight Iranians were kidnapped while on a pilgrimage in the Syrian capital Damascus on Saturday, the Iranian state news agency IRNA reported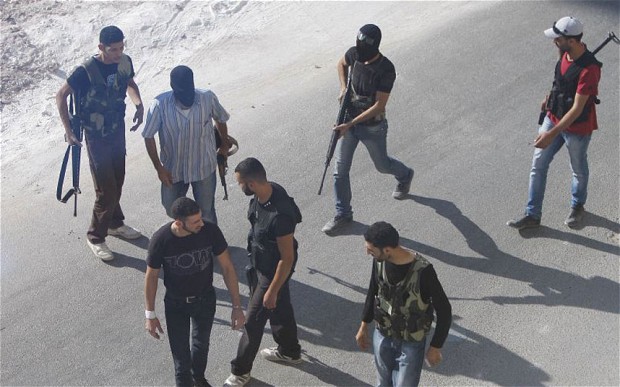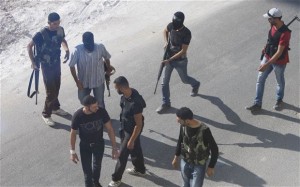 The pilgrims were seized by "armed groups" on the Damascus airport road as they returned from a religious shrine, IRNA quoted an unnamed official in Iran's embassy in Damascus as saying.
The embassy knows the whereabouts of the pilgrims and is pursuing "relevant channels" to free them, IRNA quoted the official as saying.
Syria's state television channel reported that "armed terrorist groups" had kidnapped the pilgrims who were in a bus in the Damascus suburbs and said the relevant parties were dealing with the situation.
This is not the first time Iranian pilgrims have been the target of kidnappings in Syria, where President Bashar al-Assad has been battling a 17-month-old revolt against his rule.
Syrians opposed to Assad come mainly from the country's Sunni Muslim majority, while Assad and his ruling family comes from the minority Alawite sect, an offshoot of Shi'ite Islam.
Iran is the Middle East's Shi'ite power.
Eleven Iranian pilgrims were kidnapped in February, days after the abduction of another group of pilgrims by an armed group in Syria. Five Iranian technicians were also kidnapped in the flashpoint city of Homs in December.
Iran has condemned what it calls foreign interference in Syrian affairs and has praised reforms Assad has pledged to commit to.
The Iran Project is not responsible for the content of quoted articles.