BEIRUT—Iranian Foreign Minister Ali Akbar Salehi warned Sunni-led Arab states and Turkey, who are supporting Syria's opposition in its battle with Tehran's ally President Bashar al-Assad, that their insistence on toppling the Syrian regime will destabilize their own countries and the entire region.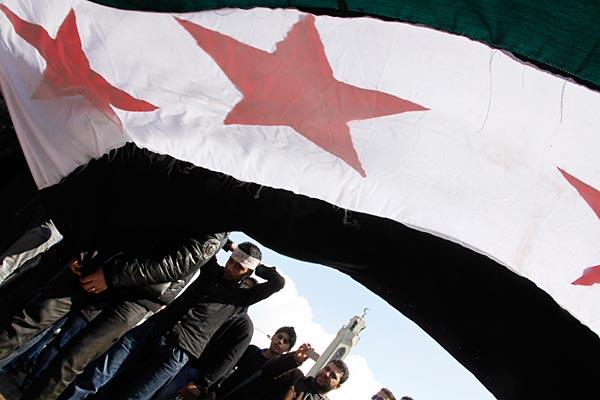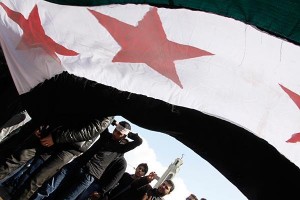 "If they continue moving in the wrong direction then let them rest assured that the consequences of this will affect them too," said Mr. Salehi in a joint news conference with his Syrian counterpart, Walid Moallem, who was visiting Tehran Sunday.
Mr. Salehi said those countries were "wrong, naïve and deluded," if they thought the removal of President Assad from power will bring about a new government in Syria friendly to their interests.
His remarks come amid heightened sectarian tensions in the region fueled by the conflict in Syria and unrest in Bahrain and eastern Saudi Arabia.
For his part Mr. Moallem said Syria was more than capable of defending itself when asked if his country would invoke a mutual defense pact with Iran.
"We have sufficient defense capabilities to protect every sand grain in the homeland Syria," he said adding that his government was determined more than ever to defeat what he described as a foreign-led "conspiracy."
He predicted that rebels now amassed in the northern city of Aleppo would be defeated the way fighters were routed in Damascus earlier this month.
On Sunday, government forces backed by tanks, artillery and helicopter gunships continued a counter-offensive to retake control of several neighborhoods in Aleppo that fell into rebel hands earlier this month, opposition activists and state media said. Rebels, who claim control of nearly half of the city's neighborhoods, succeeded in repelling incursions by government forces on several fronts in the city, activists said.
An estimated 200,000 people fled Aleppo in the past two days alone, said United Nations humanitarian chief Valerie Amos in a statement on Sunday citing figures compiled by the International Committee of the Red Cross and the Syrian Arab Red Crescent. The northern city has a population of more than 2.5 million. "It is not known how many people remain trapped in places where fighting continues today," Ms. Amos said.
The Iran Project is not responsible for the content of quoted articles.