By Reuters
(Reuters) – The idea of a managed transition of power in Syria is an "illusion," Iran's foreign minister said on Sunday, as his Syrian counterpart expressed Damascus' commitment to international mediator Kofi Annan's peace plan.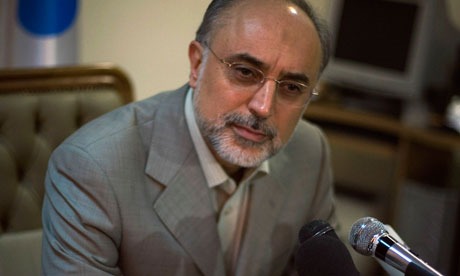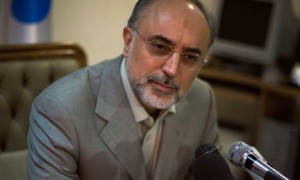 "Thinking naively and wrongly that if there is a power vacuum perhaps in Syria and if there is a transition of power in Syria, simply another government will come to power, that I think is just a dream," Ali Akbar Salehi said at a news conference with his Syrian counterpart, Walid al-Moualem.
"It's an illusion. We have to look carefully at Syria and what's happening inside the country."
Moualem said Syria was also committed to Annan's six-point plan that aims to end 16 months of violence in which 18,000 people have been killed.
The plan calls for a ceasefire, which has been widely ignored by both sides, as a first stage in the political transition to ending the violence.
It also calls for access for aid, the release of arbitrarily detained people, freedom of movement for journalists and the freedom to protest peacefully.
"We are committed to fulfill Mr. Annan's plan fully because we consider this plan a reasonable plan," he said.
Moualem said Syria was able to defend every inch of its soil from what he called a conspiracy by armed terrorist groups that served Israel's interests.
"I assure you the Syrian people are insistent, not just on confronting this conspiracy, but they are insistent on emerging victorious," Moualem, who has not appeared since a bomb attack killed four of President Bashar al-Assad's top security officials nearly two weeks ago.
"Today I tell you, Syria is stronger … In less than a week, they were defeated and the battle failed (in Damascus) so they moved on to Aleppo, and I assure you, their plots will fail," said Moualem.
The Iran Project is not responsible for the content of quoted articles.