By Bloomberg
Chicken will be made available throughout Iranian provinces at the single rate of 52,000 rials ($4.24) a kilo (2.2 pounds) from today after an announcement by the Ministry of Industries, Mines and Commerce, Shargh newspaper reported, citing the Tehran province governor, Morteza Tamaddon.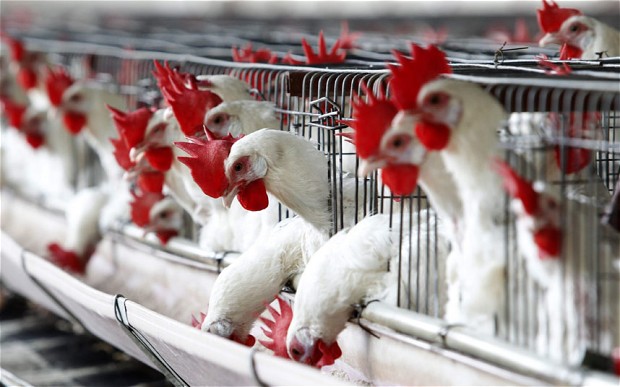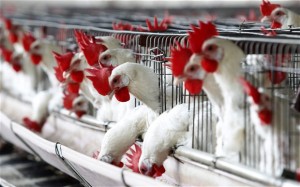 The decision comes after an increase in the price of chicken, which doubled over the last year and reached 80,000 rials a kilo in recent weeks, because of Iran's difficulties in importing chicken feed, officials have said.
U.S. and European Union sanctions against Iran over its nuclear activities have limited trade and financial interaction with the Persian Gulf nation and have led to its growing isolation.
The Iran Project is not responsible for the content of quoted articles.