By Bloomberg
Iran's deputy chief nuclear negotiator said his meeting with a European Union official that aimed to establish common ground for another round of talks on the country's atomic program was "positive."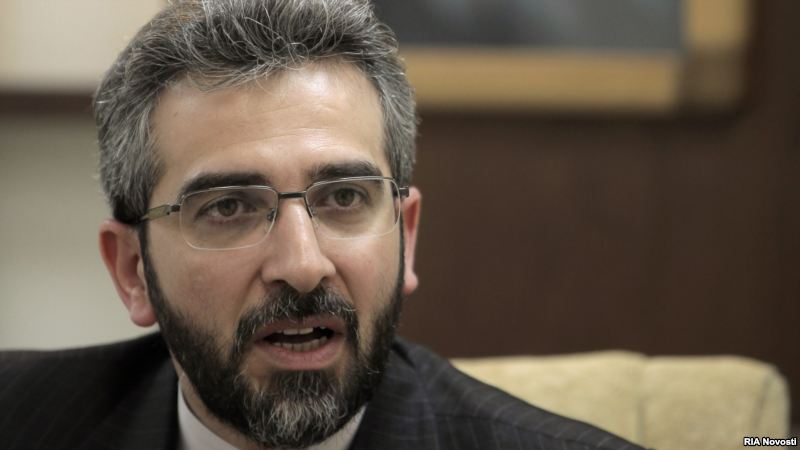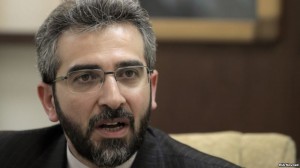 Ali Baqheri said that during his July 24 meeting in Istanbul with Helga Schmid, the EU foreign policy chief's deputy, "we managed to move forward with the talks within good frameworks and reach agreements on continuation of the work and future talks," the official Islamic Republic News Agency reported.
The talks will be followed by contact between EU foreign policy chief Catherine Ashton and Saeed Jalili, Iran's chief negotiator, Ashton's office said after the meeting, without giving details.
Nuclear talks with Iran resumed in Istanbul in April after an interval of more than a year. The last high-level discussions involving members of the so-called P5+1 — U.K., U.S., China, Russia, France and Germany — were held in Moscow in June.
The Iran Project is not responsible for the content of quoted articles.