TEHRAN, Iran (AP) — A commander of Iran's powerful Revolutionary Guards has warned Arab countries not to intervene in Syria, threatening them with retaliation if they do.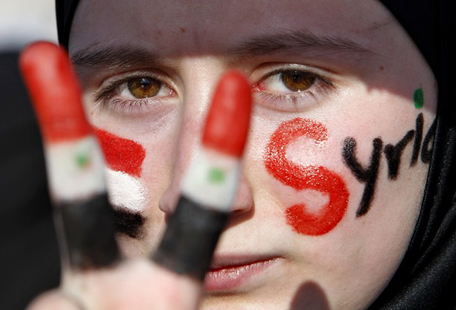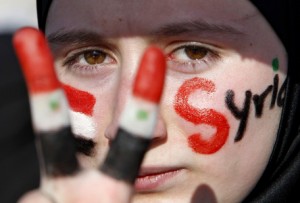 A Tuesday report by semiofficial Fars news agency quotes Gen. Masoud Jazayeri, also a spokesman of the country's Joint Chiefs of Staff, as saying that the regime of Bashar al-Assad has friends in the region poised to "strike out," particularly at the "hated Arabs."
Jazayeri did not name any country in particular. Gulf countries Saudi Arabia and Qatar support Syrian rebels, while Iran is a key ally of Assad.