By Reuters
Western powers negotiating with Iran over its nuclear programme have not been "serious enough" in their attempts to resolve an escalating stand-off with the Islamic Republic, Tehran's UN envoy said on Friday. Iran held what officials said were intense talks in Moscow earlier this month with the five permanent UN Security Council members and Germany – the so-called P5+1 – about its nuclear program, but a breakthrough once again failed to materialise.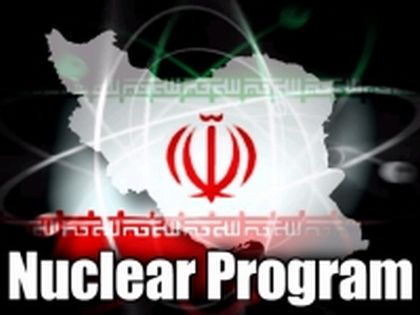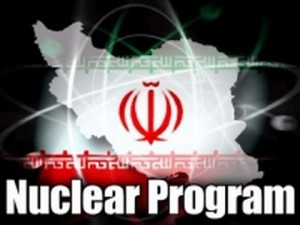 "It is clear for us that some members of the P5+1 for whatever reasons are not forthcoming and serious enough for finding a solution," Iranian Ambassador Mohammad Khazaee said in a statement to reporters at the Iranian mission. "If the talks do not proceed as it should be, we are going to have another stand-off," he said. "The USA and some Europeans have said they are going to increase their pressure and sanctions against us, and this indicates that they are not willing to engage with us in a meaningful dialogue."
Iran has been in a decade-long dispute with Western powers and their allies over its nuclear program, which they suspect is aimed at developing the capability to produce nuclear weapons. Tehran denies the charge. The Moscow talks followed two rounds of negotiations since talks with Iran resumed in April after a 15-month hiatus during which the West cranked up sanctions pressure and Israel repeated threats to bomb Iranian nuclear sites if diplomacy failed to prevent Tehran from developing a nuclear bomb.
Iranian officials have repeatedly insisted on an easing of sanctions and an acknowledgement of the country's right to enrich uranium, conditions that the United States and the European Union have not accepted. Khazaee reiterated those demands on Friday. Khazaee also touched on the 16-month conflict in Syria, where the United States and the EU have accused Iran of providing military support to President Bashar al-Assad in his assault on an increasingly militarised opposition.
The Iranian diplomat indicated that Tehran's exclusion from Geneva negotiations of major world powers and key regional players organised by international mediator Kofi Annan on Syria was not in the interest of those attempts to resolve the crisis. "They have to take into consideration the power and influence of Iran in the region," Khazaee said.
Khazaee reiterated comments from Iran's chief nuclear negotiator Saeed Jalili in a letter to EU foreign policy chief Catherine Ashton against adopting "unconstructive measures" – a clear reference to new sanctions – that harm negotiations over Tehran's nuclear program. He distributed to reporters an English translation of Jalili's letter – Iranian state television reported about it on Thursday.
"There is no doubt that any gesture which damages the confidence-building process would be counterproductive," Jalili wrote, adding that "those who replace logic with illegitimate means in the talks shall be accountable for any damage to the productive process of the talks." An EU embargo on Iranian oil takes full effect on July 1. Iran's crude oil exports have fallen by some 40 percent this year, according to the International Energy Agency.
Four UN Security Council resolutions since 2006 have demanded Iran suspend all its enrichment-related activities due to concerns about the nature of the nuclear program. Tehran has refused to suspend enrichment, arguing that it is a sovereign right guaranteed under the nuclear Non-Proliferation Treaty.
The Iran Project is not responsible for the content of quoted articles.