Iran and the five permanent members of the UN Security Council plus Germany (P5+1) have launched the second day of their latest talks in Moscow as a member of the Iranian Parliament's National Security and Foreign Policy Commission Seyyed Hossein Naqavi Hosseini emphasized that the two sides should take reciprocal steps.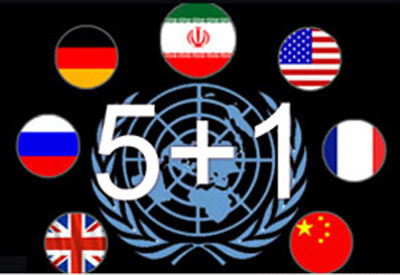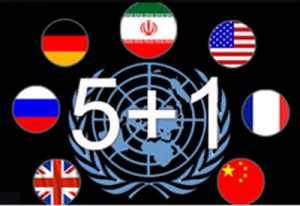 If the six take the first two steps, i.e. recognizing Iran's right to enrich uranium under the NPT (nuclear Non-Proliferation Treaty), and lifting sanctions, Iran would also take next steps. In other words, Iran can negotiate about nuclear fuel exchange and the level of enrichment purity, ISNA quoted Naqavi Hosseini as saying.
Also, a member of Iranian negotiating team in Moscow said "no agreement will be made in Moscow talks or in further negotiations if the international and unilateral sanctions are not lifted and Iran's uranium enrichment right is not recognized."
Although the West has not taken any steps to solve Iran's nuclear issue through diplomacy and negotiations, Deputy Foreign Minister Sergei Ryabkov, who leads Russia's delegation at the talks, said diplomacy could still be salvaged.
Before the Tuesday's talks, Sergei Ryabkov met Ali Baqeri, the SNSC deputy secretary. After reviewing Iran's proposals, it was decided that Russian representative speak with members of the P5 +1 on Iran's proposals.
Seemingly, Russians are trying to offer constructive ideas and make the G5+1 to follow their views.
"I don't think anything will break down. We will have a reasonable outcome," Ryabkov told Reuters after meeting his counterparts from the six powers in a Moscow hotel on Tuesday.
If the talks in Moscow collapse, financial markets could grow increasingly nervous over the threats of higher oil prices and new conflict in the Middle East.