On the eve of Moscow talks over Iran's nuclear program, Iran formulating strategic cyber defense plan, a senior MP demanding for dismissal of Saudi ambassador, first vice president remarks, starting the mass production of the second domestically-produced Iranian car "Runna," Iran helping Venezuela build drones are Iran's most important news on Saturday.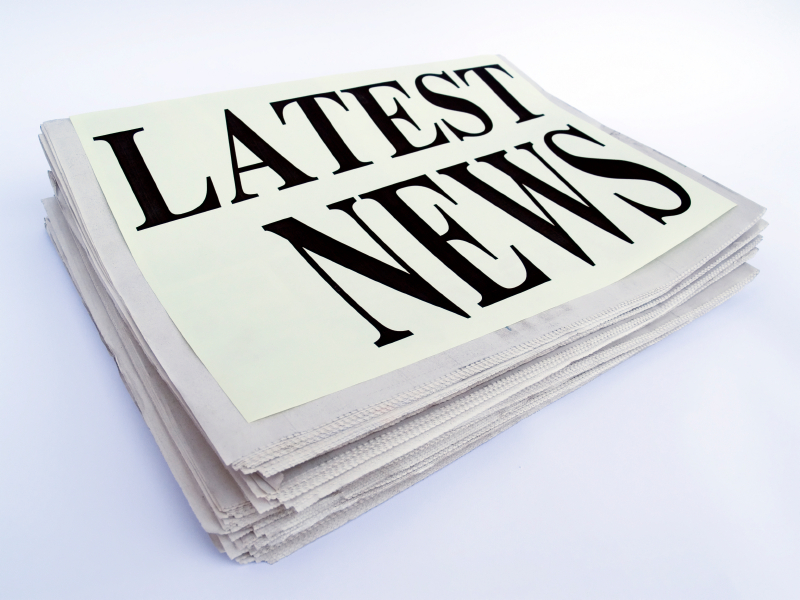 Mehr news agency reported, the director of Iran's Passive Defense Organization has said that Iranian experts are preparing a strategic cyber defense plan to help the country faces cyber attacks, Mehr news agency reported.
"In the previous (Iranian calendar) year (ended on March 19), the country's cyber command was established, and (the formulation of) the cyber defense strategy is now on our agenda," Gholam Reza Jalali said on Thursday in an interview with "Iran" radio station when asked about plans to deal with cyber attacks on the country.
According to ISNA, the member of the National Security and foreign policy Committee of Parliament's, Heydarpour urges the dismissal of Saudi ambassador from Iran and recalling the Iran's ambassador From Saudi due to the recent execution of a group of Iranian citizens in Saudi Arabia.
Moreover, Iran has decided not to invite Saudi Arabia's King Abdullah to a summit of the Non-Aligned Movement in Tehran.
 ISNA also said in reply to government critics, first vice president stated that the government would not answer regarding national interests and Supreme Leader remarks, at the opening ceremony of mass production of the second domestically-produced Iranian car "Runna."
Iran's car manufacturer Iran Khodro Co. (IKCO) has started the mass production of the third indigenously-manufactured car, Runna, in a ceremony attended by state and automotive industry officials, Press TV reported.
TEHRAN TIMES noted that Venezuela is building unmanned drone aircraft as part of military cooperation with Iran and other allies, Reuters has quoted Venezuelan President Hugo Chavez as saying.
In a televised speech to military officers at Venezuela's Defense Ministry, Chavez said the aircraft only has a camera and was exclusively for defensive purposes. "We don't have any plans to harm anyone," he said.
"We are doing this with the help of different countries including China, Russia, Iran, and other allied countries," he added.