Iran has taken initial steps to design and build nuclear submarine propulsion system, a high-ranking Iranian naval official announced on Tuesday.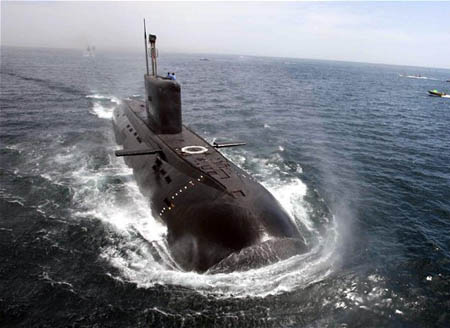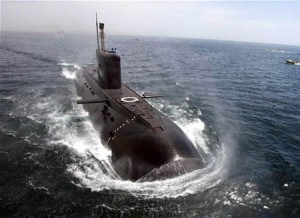 In an interview with Iran's semiofficial Fars news agency, deputy navy chief in charge of technical affairs Admiral Abbas Zamini pointing to the Iranian Navy's planning to achieve super-heavy nuclear-powered submarines, said we are now having peaceful nuclear technologies, so we can also put manufacturing of the nuclear submarine propulsion system in our agenda.
Stating that we are in the initial stages of building nuclear submarines, Admiral Zamini added "due to Iran's advances in related fields, I hope to see using a generation of nuclear submarines in our Navy."
He stressed that all countries certainly have the right to use peaceful nuclear technology, including for the propulsion system of its vessels.
Referring to Iran's commander-in-chief, Supreme Leader Ayatollah  Ali Khamenei, as saying that we can present in free waters of the world, but we don't invade any country; however, if someone invade us, we will defend ourselves, Zamini said in order to sustain this presence around the world, we need a propulsion system with high stability, so the nuclear propulsion system can help us to succeed in realizing very long-distance operations.