Referring to the decline of political rationality in the West, IRIB President Ezatollah Zarghami proposed a live broadcasting by the world media of the next round of talks between Iran and G5+1 to be held in Moscow.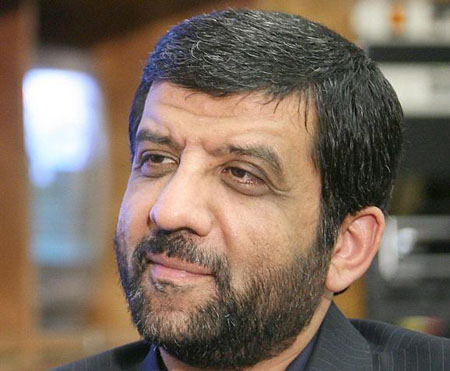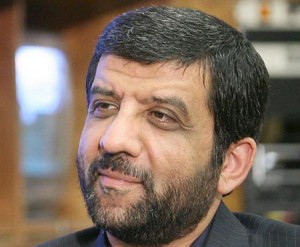 According to Jamejam Online, Ezatollah Zarghami announced that IRIB is ready to air the talks live accompanied with translations in major world languages.
He added that it is an effective step towards confidence-building and enlightenment of the world public opinion to further be informed of how much the two sides are sincere and how they comply with legal rights of nations.
The head of IRIB stated that the world public opinion expects the negotiations to be constructive and forward-looking, adding independent media, using innovative measures, can provide the necessary conditions for this evolution at the global level.