Fresh round of talks between the UN nuclear watchdog and Iran's envoy to IAEA began in Vienna, with the IAEA seeks access to visit Parchin military complex where it claims suspicious explosives testing has been carried out but Iran denies allegations as "forged, fabricated."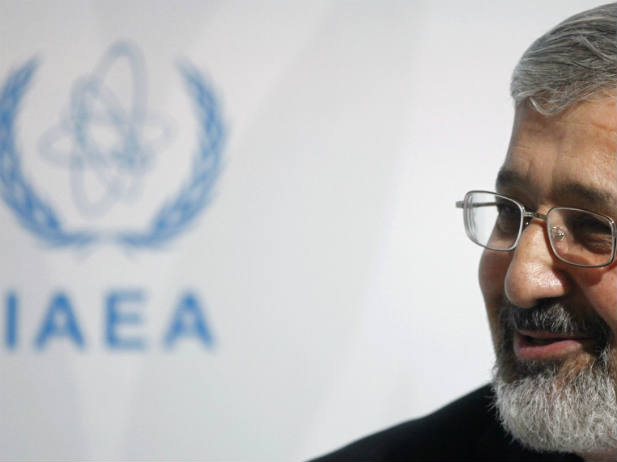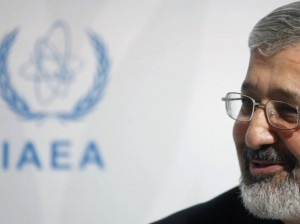 Iran's ambassador to the agency, Ali Asghar Soltanieh, the IAEA chief inspector Herman Nackaerts and deputy director general Rafael Grossi opened the talks in Vienna on Friday.
According to Reuters, the IAEA's immediate priority in Vienna talks is gaining access to the Parchin military complex southeast of Tehran, where it suspects Iran built a steel vessel in 2000 for high explosives tests and may now be cleaning the site of any incriminating evidence but Iran says Parchin is a conventional military facility and has dismissed such suggestions as "ridiculous."
Prior to the fresh Vienna talks, both Iran and the IAEA said significant progress has been made on the so-called "structured approach" document that would set the overall terms for the IAEA's investigation.
After his visit to Iran on May 21, IAEA Chief Yukiya Amano noted that the two sides were close to a deal that would allow agency inspectors greater access to sites, people and documents tied to Iran's nuclear program.
But, giving Soltanieh's remarks in which he accused the U.N. body on Wednesday of acting like a Western-manipulated spy service and said that Iran's military activities were none of its business, it is unlikely that Iran would give the U.N. agency the kind of access to sites, documents and officials it needs.
On the other hand, Soltanieh refused to comment on the talks Friday, when he arrived for the meeting at the United Nations headquarters in Vienna, though two days earlier he expressed optimism that a deal would be concluded, AFP reported.
World powers will be watching the IAEA-Iran meeting in Vienna closely to judge whether Tehran is ready to make concessions before its broader talks with them later this month in Moscow on their decade-old nuclear dispute.
Source: France 24