Negotiations between Iran and P5+1 will be held in Moscow next month. There are various speculations on it, when and how will Iran's nuclear talks end?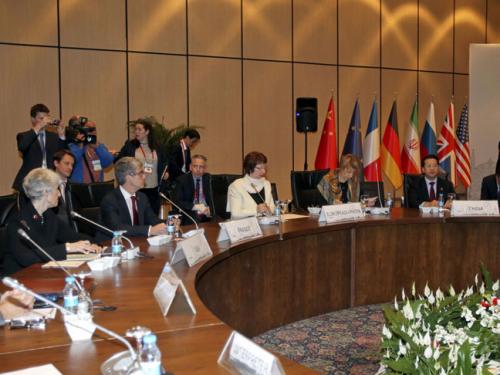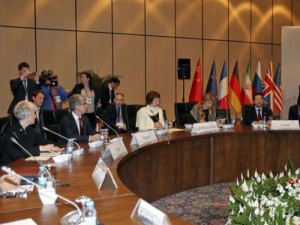 Western countries and Iran were planning to negotiate in Baghdad. The West thought that Iran would give up its nuclear program to relief from sanctions. They planned to obtain a number of concessions such as Sa'dabad talks at the time of President Mohammad Khatami.
The agenda was arranged so that to give good promises to Iran and in return it halts its uranium enrichment practically, but this did not happen and Iran didn't accept that.
Iran said it wants a real progress in talks or not negotiate at all. It is said that Iran's chief negotiator Saeed Jalili wanted to leave the meeting twice, because the other side has nothing to offer.
The main point is that West now adopts the tactic –to buy time- that accused Iran of using it formerly. The Obama administration wants time so the president can get through the November elections without what he fears will be a foreign policy crisis that may lead to his defeat in competition with his republican rival.
Not sending the envoys with sufficient authority is one of the sign of adopting this tactic, while they had previously said that they want to reach an agreement. If the West wants to compromise they should send envoys authorized to make decisions.
It is predicted that, this tactic would be adopted in Moscow talks too, and also it would be futile.  In Moscow all they would agree on  is another meeting, seemingly.