During a speech at the end of the open courtyard of the the Parliament, Ali Motahari Tehran's representative in Parliament accused President Mahmoud Ahmadinejad and his chief of staff Esfandiar Rahim Mashaie to promote corruption of social ethics.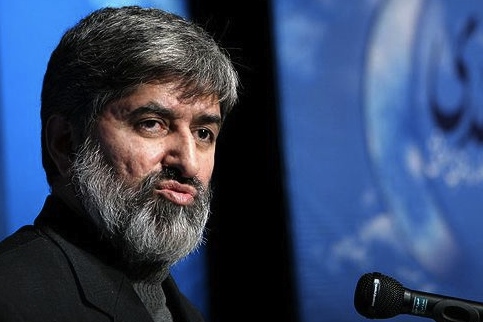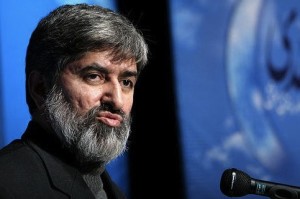 Ali Motahari, a conservative Iranian MP, said that "the situation of the  Hijab (Islamic veil) is tragic thanks to the apparent and hidden encouragement by the president."
"Ahmadinejad and Mashaie have actually allowed sexual provocation! and create mental complexes in our young people so they should think of the second part of their work, i.e. satisfying the youth through the establishment of the cabarets and night clubs," Motahari added.
He also attacked Ahmadinejad and Mashaie saying they do not accept Hijab (Islamic dress code) and are opposed to the idea of ​​Hijab in Islam.
While Motahari attacked the president at least in half of his speech, most of the representatives were absolutely silent and some of them acclaimed the conservative MP, Iran newspaper reported on May 21.