New round of nuclear talks between Iran and International Atomic Energy Agency (IAEA) will be resumed today (May 14) at the nation's embassy in Vienna.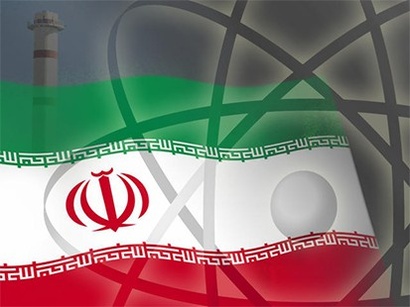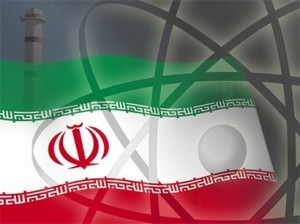 Iran meets UN nuclear agency officials with world powers (P5+1) watching closely for clues on Tehran's stance ahead of their forthcoming Baghdad talks.
"The world powers will be watching closely to see if there are any signs of Iran shifting its position and becoming more accommodating," said Mark Fitzpatrick of the International Institute for Strategic Studies in London.
The last time that Iran's envoy to the International Atomic Energy Agency, Ali Asghar Soltanieh, and chief inspector Hermann Nackaerts met officially was in early February on the second of two fruitless IAEA visits to Tehran.
Today's meeting is the first between the two sides since Iran denied inspectors' request to visit Parchin during a Feb. 21 visit to Tehran.
Iran says inspectors already visited Parchin near Tehran twice in 2005 and found nothing, but the IAEA says it has since obtained additional information that makes it want to go back for another look.
Western countries also suspect that Iran is cleaning up the site in order to remove evidence.
So United Nations visit to Iran's Parchin military complex may top the agenda of a two-day meeting between Iranian diplomats and UN nuclear inspectors.
And according to Jerusalem Post, the UN atomic watchdog will press its demand for access to an Iranian military site in talks starting on Monday that could influence the prospects for a broader diplomatic push to settle the decade-old stand-off over Tehran's nuclear ambitions.
But, earlier Sunday, Iran warned Western powers that applying pressure on Tehran could jeopardize talks on its nuclear program.
"The era of a pressure strategy is ended. Any strategic miscalculations would endanger success at the Baghdad negotiations," said Saeed Jalili, Iran's chief nuclear negotiator.