A South Korean UN nuclear inspector died and a Slovakian colleague injured Tuesday in a car crash near a reactor site in central Iran, ISNA reported.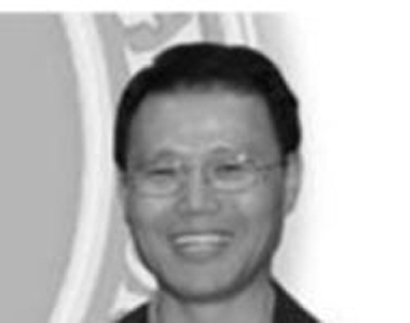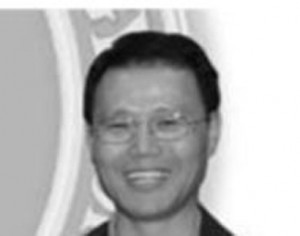 News agencies in Iran identified the South Korean inspector as Seo Ok-Seok.
According to the semiofficial news agency ISNA, the International Atomic Energy Agency (IAEA) inspector died when the car overturned around a heavy water reactor being built in Khondab, about 150 miles (250 kilometers) southwest of Tehran.
There were no immediate indications of foul play. But the crash is likely to undergo intense scrutiny, Washington Post reported.
Tuesday's crash comes ahead of a new round of technical talks between Tehran and the IAEA to be held in Vienna on May 13-14. Higher-level negotiations also are planned later this month in Baghdad between envoys from Iran and six world powers (P5+1 group).
The Vienna-based IAEA had no immediate comment on the reports.
Iran's nuclear agency issued a statement offering condolences to the nuclear watchdog as well as the inspector's family.
ُSource: AEOI