Iran on Saturday slammed Google's move to remove the name of Persian Gulf from its maps section, calling it a mischievous act that will have no result except losing its users' trust in the data the company provides.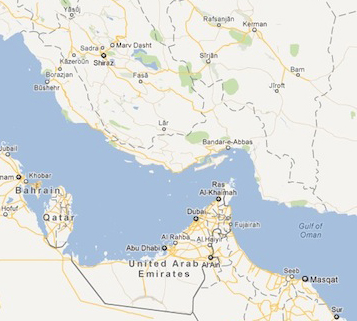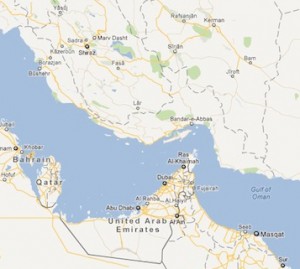 The body of water separating Iran from the Arabian Peninsula has been a point of contention between Iran and the Gulf nation states.
According to FNA, while historical documents show that the waterway has always been referred to as the 'Persian Gulf', certain Arab states have recently mounted efforts to remove 'Persian' from the name of the waterway.
"The enemies cannot hide facts and evidence about the Persian Gulf," Dorri said. "Documents in the UN and the UNESCO show the name of this body of water has always been 'Persian Gulf' since a long time ago," Deputy Minister of Culture and Islamic Guidance Bahman Dorri told the IRNA.
Iran's Internet users have taken to Twitter and Google forums, as well as organizing online protests and expressing their anger at the omission.
Before the official Iranian statement was made, Google justified its approach telling the BBC that not every place in the world is named on the company's maps, and that it did not want to take a political stance in response to Iran's reaction.
Tehran has constantly criticized countries and institutions which do not call it the "Persian Gulf." In 2010, it warned that airlines using the term "Arabian Gulf" on in-flight monitors would be barred from Iranian airspace.
Source: Arab Times