The Iranian Teacher's Day is celebrated on May 1 (Ordibehesht 12, in Iranian Calendar), commemorating the martyrdom day of an Iranian eminent philosopher Ayatollah Morteza Motahhari on May 2, 1979.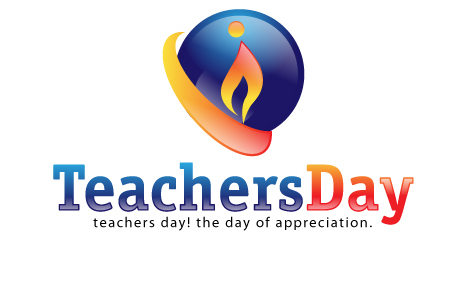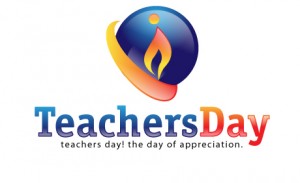 Ayatollah Morteza Motahhari, who was born in 1299 in Fariman, Khorasan Razavi Province, was an Iranian  scholar, cleric, lecturer, and politician.
Martyr Ayatollah Motahhari is considered among the important influences on the ideologies of the Islamic Republic, and was a co-founder of Hosseiniye Ershad and the Combatant Clergy Association.
Ayatollah Motahhari played an important role in unifying two classes of students from the universities and the theological schools.
Although Murtaza Motahhari wrote several books on Islam, Iran, and historical topics, his emphasis was on teaching rather than writing.
Finally, after years of endeavor in political, religious, and educational fields, Morteza Motahhari was assassinated on May 2, 1979 by a member of the Forqan Group.
Therefore, to honor his memory and name, the day of his martyrdom was called as "Teacher Day".