Oil, dollar and gold coin price suddenly fell after the first round of Iran and P5+1 talks ended constructively and the two sides agreed to hold another meeting in Baghdad on May 23.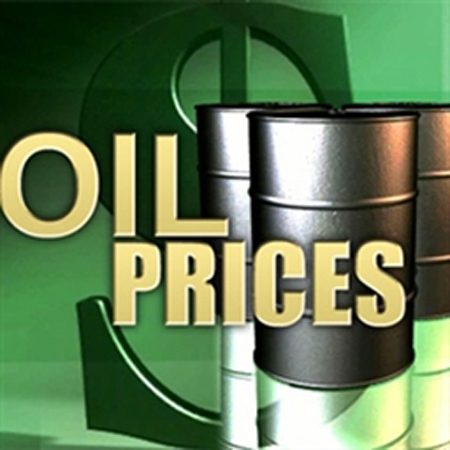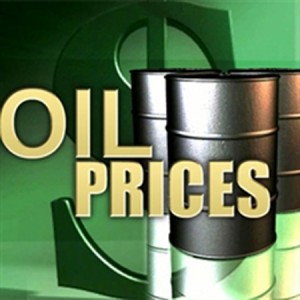 According to Washington post, the positive atmosphere of the Istanbul meetings eased the tensions that had sent crude higher.
Following the IAEA inspectors' report in November which suggested that some of the Islamic Republic's alleged experiments could have no other purpose than developing nuclear weapons, both the US and EU have imposed tough sanctions on Iran to force it to give up its nuclear program the US and its allies argue is aimed at developing nuclear weapons but which Iran says is for purely peaceful purposes.
Subsequently, Iran, in return, halted its oil exports to some European countries. Israel also warned that it will strike Iran's nuclear facilities.
All of these have helped push crude up from $75 in October.
But a day after the talks to resolve Iran's controversial nuclear issue, Benchmark oil for May delivery was down 82 cents to $102.01 a barrel at late afternoon Singapore time in electronic trading on the New York Mercantile Exchange. The contract fell 81 cents to settle at $102.83 in New York on Friday. Brent crude for May delivery was down $1.25 at $119.96 per barrel in London, Washington Post reported.
Moreover, some of the Iranian Media reported that following the results of the Istanbul Summit, the price of dollar and gold coin are continuously falling in Iran's market.
Sources: Donya-e-Eqtesad