The constructive talks between Iran and the six world powers of P5+1 ended on Saturday with a decision to hold another round of talks in Baghdad on May 23.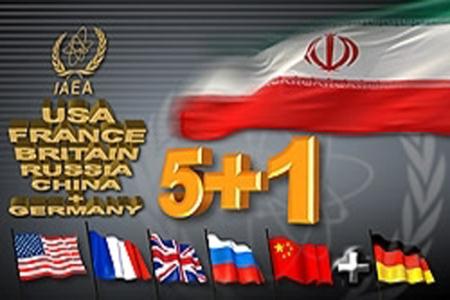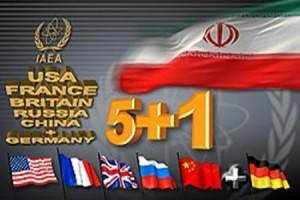 Catherine Ashton, the European Union's foreign policy chief and lead negotiator for a bloc of six world powers said "the discussion on the Iranian nuclear issue has been constructive and useful." She went on to say that "we want now to move to a sustained process of serious dialogue, where we can take urgent, practical steps to build confidence."
The secretary of Iran's Supreme National Security Council (SNSC), Saeed Jalili, also told a news conference after a day of talks in Istanbul "there had been differences of opinion but some important points had been agreed and the next talks should focus on arranging measures to build mutual confidence.
The most important point that both parties agreed on was to continue nuclear cooperation based on the nuclear Non-Proliferation Treaty (NPT), Press TV reported.
Iranian chief nuclear negotiator, Saeed Jalili, said Iran insists on the recognition of its rights as stipulated in the nuclear Non-Proliferation Treaty (NPT) in its talks with the five permanent members of the UN Security Council plus Germany (the P5+1 group).
Respecting Iran's right, Ashton said that Iran has the right to a peaceful nuclear programme, and that the nuclear Non-Proliferation Treaty must be a "key basis" for future talks.
Referring to Tehran's capabilities in using peaceful nuclear energy based on indigenous capacities, the Iranian negotiator said today, Iran can serve as a successful precedent in the promotion of the motto "nuclear energy for all, nuclear weapon for none" for all other countries.
At the end, both top negotiators Jalili and Ashton stated that the two sides would begin work immediately on an arguably harder task: drafting concrete proposals which delineates the agenda of the Baghdad meeting and also the future prospects for negotiations, which may include Western demands for suspension of parts of Iran's nuclear program as well as Iranian calls for easing of economic sanctions.
According to Washington Post, the day-long talks at an Istanbul conference center did not yield an agreement on specific curbs to Iran's nuclear program, so the challenges in the next round could be far more significant. That's when the six powers will likely seek further commitments from Tehran to reduce concerns that it could use its uranium enrichment program to make the fissile core of nuclear missiles.
Sources: Bloomberg, Jerusalem Post,  FNA