Iranian nuclear delegation, headed by Secretary of Iran's Supreme National Security Council (SNSC) Saeed Jalili arrived in
Istanbul on Friday morning for participation in a new round of talks with the Group 5+1 (the five permanent UN Security Council members plus Germany).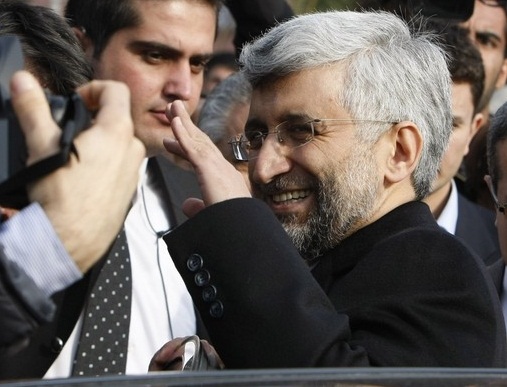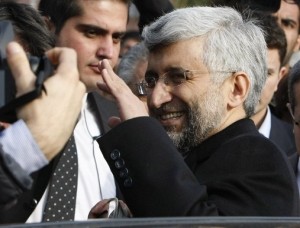 Ali Bagheri, deputy Secretary for Foreign Policy and International Security, is accompanying Jalili.
Prior to his coming to Istanbul, Jalili said "he expects constructive approach from both sides," adding that "the opposite must gain the trust of Iranian people," Trend reported.
He went on to say that Iran will provide new initiatives at the upcoming negotiations.
The last meeting between the two sides took place in Istanbul in January 2011. Iran and the G5+1 had also held two rounds of multifaceted talks in Geneva in December 2010.
The two sides agreed to hold the next round of negotiations in Baghdad as well.
Source: Press TV