Following Iran, 5+1 group disagreements over the venue of mid-April negotiation, Iran has proposed holding the next round of talks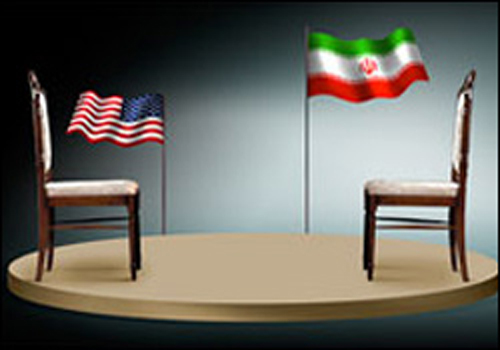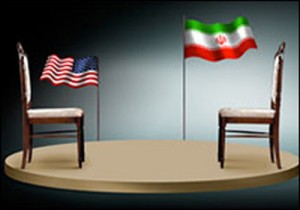 in Iraq instead of Turkey.
The proposal comes as Istanbul has officially announced its readiness to host the negotiations, Iranian Foreign Minister Ali Akbar Salehi has said on several occasions that Tehran prefers that the talks be held in Istanbul, and finally US Secretary of State Hillary Clinton said on Saturday the April 13-14 talks with Iran would be held in Istanbul.
But, Mohsen Rezaii, Iran's Expediency Council Secretary said "in view of the fact that our friends in Turkey have failed to honor some agreements, it is better that the talks between Iran and the 5+1 group would be held in another friendly country."
An Iranian delegation, visited Baghdad on April 3, has officially proposed holding the next round of talks with Western powers on its Tehran's disputed nuclear program in Iraq instead of Turkey, Tabnak reported.
According to Mehr News Agency, Iraqi Foreign Minister Hoshiyar Zebari said on Wednesday "today we are inviting G5 plus one ambassadors to hand over a letter about the proposal."
Reportedly, an Iranian delegation will travel to Iraq to pursue the issue and hold talks with senior Iraqi officials in this regard.
Sources: Global post, RT