Due to the recent changes in the political world (between Iran and world powers), peace breeze is apparently blowing  with the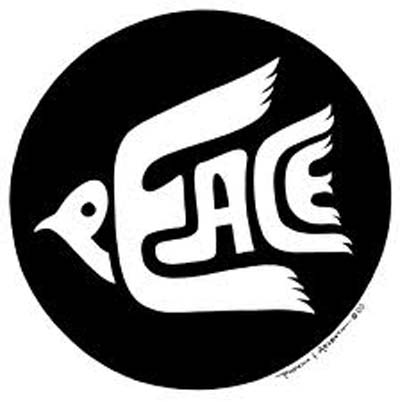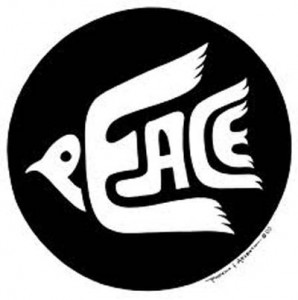 begining of Iranian new year.
The changes began when in the first days of March, the five permanent members of the UN Security Council and Germany (5+1 group) accepted an offer to resume talks with Tehran on its nuclear program. Then, European Union Foreign Policy Chief Catherine Ashton expressed optimism about the new talks between Iran and the six major world powers, Press TV said on March 10.
After that, tensions between Iran and the countries, that accuse Tehran of pursuing military objectives in its nuclear energy program, decreased when Iran let U.N. nuclear inspectors to visit Parchin military site. But Iran's envoy to the International Atomic Energy Agency Ali Asghar Soltanieh said that "Iran insists that the visit to the Parchin military complex can take place only after clear agreements are reached on resolving all outstanding issues between Iran and the IAEA."
Subsequently, in a news conference on March 6, President Obama accused his Republican opponents of "beating the drums of war," warning against loose talk that can lead to deadly mistakes, Los Angeles Times reported.
However, Obama repeated his policy that the United States "will not countenance Iran getting a nuclear weapon and will continue putting pressure on the Iranian government until it takes action to meet international demands. US president added "he wants to bring the Iranian nation to its knees through sanctions." But he also stressed that "he believes there is time to allow negotiations to work."
In a meeting with Head of the Assembly of Experts Mohammad Reza Mahdavi Kani and the body's members on Thursday, Leader of the Islamic Revolution Ayatollah Seyyed Ali Khamenei referred to the recent comment by Obama who said he is not thinking of a war with Iran, and noted, "This remark is a good one and is a sign of taking a distance from illusion."
But, Ayatollah Khamenei also stressed that US President Barack Obama is under an illusion in thinking that he can bring the Iranian nation to its knees through sanctions.
Although it seems that Iran and world powers have decided to change their foreign policy and solve their problems peacefully, they publicly threaten each other.
Moreover,  it is worthy to mention that this is not the first time that western countries are trying to remove the obstacles  with the pretense of peace and reconciliation but they reach to dead-end again, probably.