Iran would let U.N. nuclear inspectors to visit Parchin military site but under certain conditions, Iran's envoy to the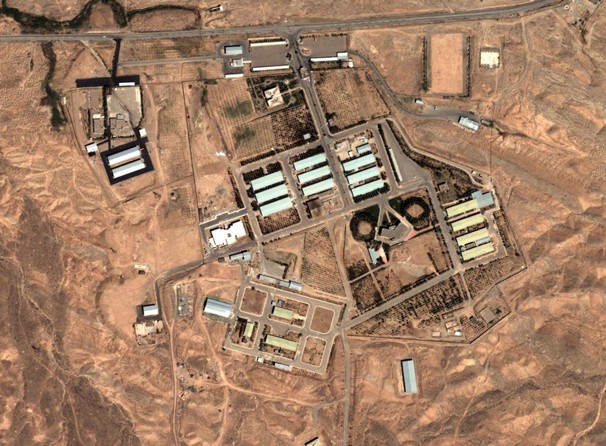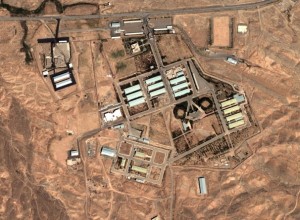 International Atomic Energy Agency Ali Asghar Soltanieh said.
Washington post quoted Ali Asghar Soltanieh as saying "Iran insists that the visit to the Parchin military complex, about 18 miles southeast of the capital, can take place only after clear agreements are reached on resolving all outstanding issues between Iran and the IAEA."
He added "considering the fact that Parchin is a military site, granting access is a time-consuming process and cannot be permitted repeatedly," zeenews said.
The U.N.'s International Atomic Energy Agency last year published a report in which it said that Iran had built a large containment chamber at the Parchin military complex southeast of Tehran, to conduct high-explosives experiments that are "strong indicators" of an effort to design atomic bombs. Iran denies all charges of trying to fabricate a nuclear weapon and says there are no nuclear-related activities at Parchin, Washington post reported.
According to zeenews, Western suspicions about activities at Parchin date back to at least 2004, when a prominent nuclear expert assessed that satellite images showed it might be a site for research and experiments applicable to nuclear weapons, an allegation Iranian officials deny.