The Chairman of the Thai-Iranian Business Council criticized US for leading a sanctions regime against Iran, saying it's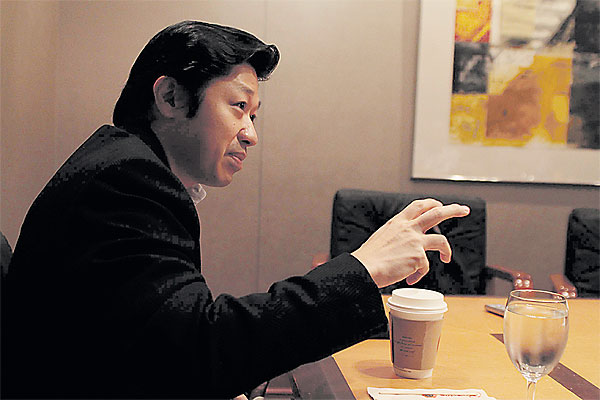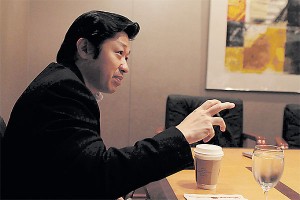 not just the Iranians who are being affected but us Thais as well, Press TV reported.
Stressing that we have got nothing to do with any political issues, we're just trying to make a normal living, Anirut Samutkochorn demanded to know why he and many other ordinary businesses should be affected by the sanctions.
However, he emphasized, "We are businessmen, and we will always find a way. Some of us may find it too difficult, and choose to opt out, but then they will lose the business to someone else who is willing to give it a try."
According to Tehran times, Mr Anirut said, this would be a good time for Thailand and the Thai people to turn a crisis into an opportunity and reset relations with the Islamic world into a positive direction.
Iran English Radio quoted Anirut Samutkochorn as saying not only would the Western sanctions against Tehran ultimately fail but they would also backfire.
Source: Bangkok business brief