Supreme Leader of the Islamic Revolution Ayatollah Seyyed Ali Khamenei,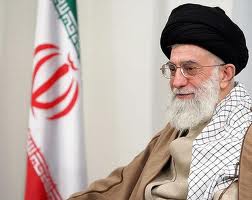 ordered the establishment of the Supreme  Council of Cyberspace and appointed a numbers of the council,  in a decree issued on Wednesday, Khamenei.ir reported .
The council will be headed by Iran's president. It will compromises of Iranian officials, according to the decree.
Then, all activities in cyberspace in Iran would be supervised by this council.