The Guardian Council will have no re-entry for vetting qualifications, the Guardian Council Spokesman stated.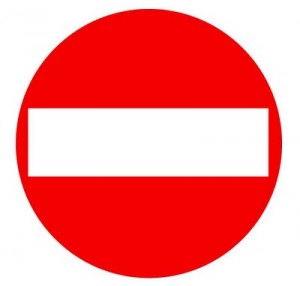 Announcing 10 more of the primary disqualified candidates were qualified for participation in the election campaigns of the 9th parliament, Abbas Ali Kadkhodaei emphasized that qualification vetting was over.
In addition to the eight candidates their qualification had been approved by the Guardian Council during the past few days, two more candidates were qualified on Wednesday,  Kadkhodaei told ISNA.
The Guardian Council Spokesman stressed on Wednesday that the names of the recently qualified candidates have been sent to the Interior Ministry today.
Source: Fararu