Official electoral campaign was banned from 8 am today (Thursday) and all campaign headquarters were shut down.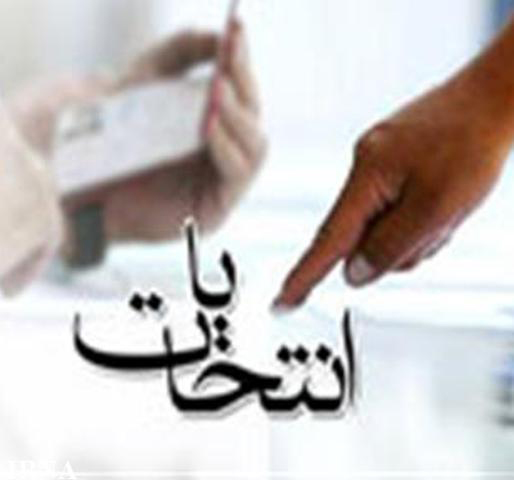 The candidates of the 9th parliamentary election officially began their campaign on last Friday (Feb 23) at 8 am.
ِDuring the week long campaign, Majlis candidates had the opportunity to introduce their plans to the public.
Last night, Iran's Election Headquarters announced after the end of campaign time, all candidates' supporters avoid any advertising for and against the candidates, IRNA reported.
Iranians will go to the polls on Friday, March 2.
More than 48,288,799 people are eligible to vote in the ninth parliamentary elections of Iran.
Sources: Press TV, Tabnak