While Spokesman for Iran's Guardian Council announced that eight more candidates for the 9th parliamentary elections were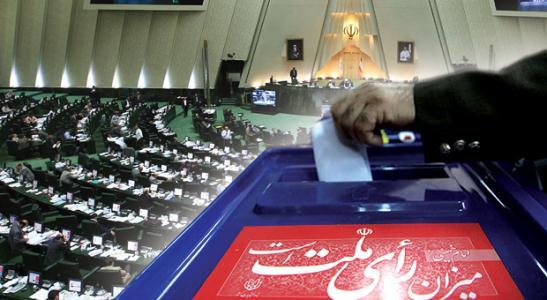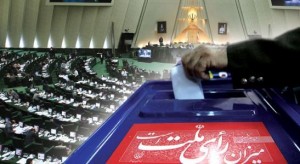 qualified, Interior Minister said Guardian Council has not yet sent us the list of recently qualified candidates.  
An extraordinary meeting was held in Guardian Council to examine the case of some candidates for parliamentary elections, Iran's Guardian Council Spokesman Abbas Ali Kadkhodaei told ISNA on Tuesday morning.
Abbas Ali Kadkhodaei stated that four of the recently qualified candidates are of the members of the 8th parliament, IRNA reports.
But, Mostafa Mohammad Najar, Interior Ministry told ISNA on Tuesday evening that Guardian Council has not yet sent us anything.
The final list of the Parliamentary elections was announced by the Guardian Council and after that no new candidate has qualified in Tehran up to this date Feb 28, Deputy Governor of Tehran province, Nematollah Torki also told IRNA on Tuesday evening.