Internationally-acclaimed Iranian filmmaker Asghar Farhadi's Nader and Simin: A Separation was awarded at the 2012 French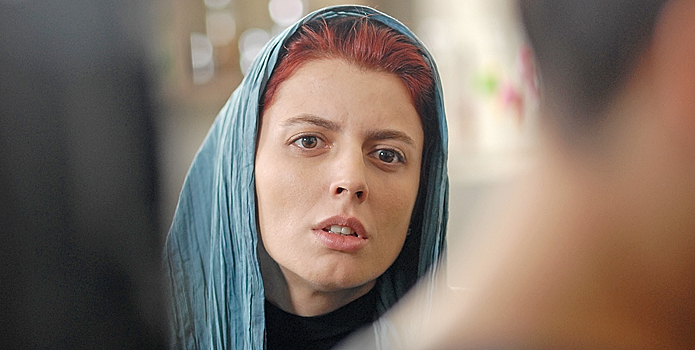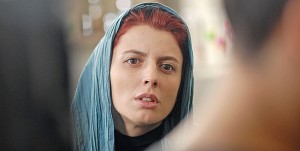 César Awards, France's equivalent of the Oscars.
The César award for best foreign film went to Iranian director Asghar Farhadi's A Separation, which beat out a list that included such English-language films as Black Swan, Drive, The King's Speech, and Melancholia, Studio Briefing reported.
According to ISNA, the 37th Annual Cesar Awards ceremony, presented by the French Academy of Cinema Arts and Techniques was held on February 24, 2012, at the Theatre du Chatelet in Paris. The awards honored the best films of 2011.
Winners of Cesar awards receive Oscar-like trophies sculpted by Cesar Baldaccini, the artist after whom they are named.
Sources: Tehran times, Press TV