On the third day of 9th Parliamentary elections campaign, Seyed Solat Mortazavi Head of Parliamentary Elections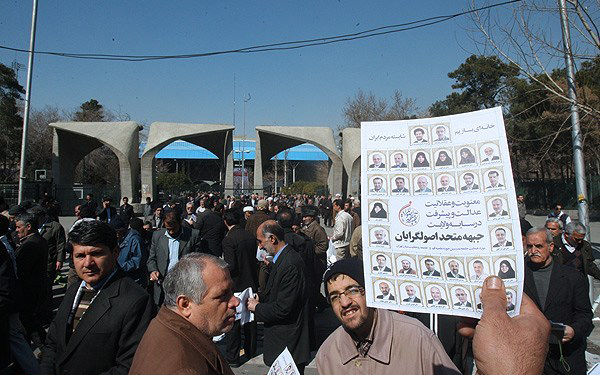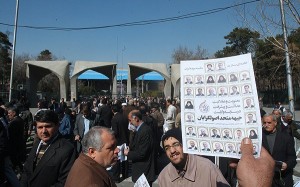 Headquarter said the fever of elections is heating up across the country, with posters, banners and leaflets at every street corner.  
Seyed Solat Mortazavi told IRNA political reporter on Saturday since the election campaign has officially begun on the last Thursday, the activities of most candidates and their supporters have been reasonable.
According to Press TV, under the law there are 18 points that the candidates should consider if they want to run their campaign properly; among them the candidates are not allowed to use public funds and organizations including state TV in their own favor and if they break the law they will be disqualified. During week-long campaign the candidates can also hold debates and press conferences.
All eyes are on Iran's parliamentary election because it is the first election since the political unrest that occurred after the Iranian presidential election of June 2009, Tehran times reported.
The election will be held on March 2.