Malekpour, a web programmer from Canada was sentenced to death on charges "insulting and desecrating Islam". Human rights groups and Media are trying to abolish the death penalty.  He was found guilty for managing some porn websites and his claims on developing uploder software is not true.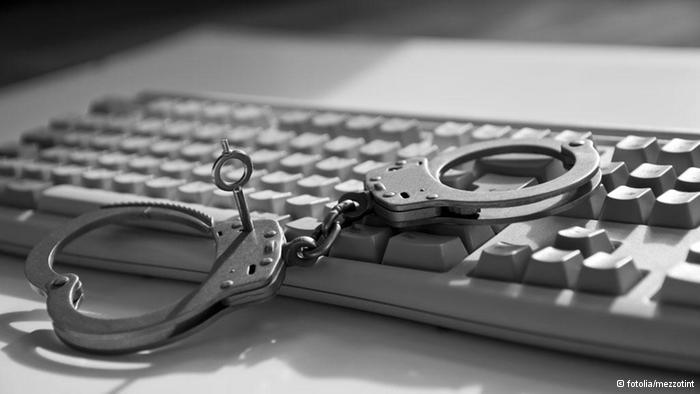 Malekpour, 35, an Iranian computer programmer with Canadian residency sentenced to death in Iran for allegedly designing and moderating pornographic websites, "agitation against the regime," "polluting public minds", "insulting the sanctity of Islam," and "contact with foreigners and opposition groups." He is convicted of spreading corruption.
It was alleged that he is the head of the biggest Persian-language network of pornographic websites like avizoon, xperia.com, biaclip.net and shahvatsara.com (All full of sexual content) . Though, he and his family have denied the charges, they asserted a third party has used software Mr. Malekpour developed to upload graphic images without his knowledge. Despite this allegation, Gerdab has pointed that this site is written with Movable Type Open Source. The Movable Type Open Source is a free blogging software and web publishing platform which is being used in many websites. Accordingly, Malekpour's claims on using his software without his knowledge, is not true.
At that time Iranian families had objected to lack of proper and legal supervision over controlling pornographic sites. It is said that Iransex has been visited 25000 times daily. Public opinion was disturbed intensely and Malekpour's crime was taken as serious offense.
The Revolutionary Guard's Organized Crime Surveillance Centre entitled Gerdab (gerdab.ir) was established in 2009, in order to cyber fight against destabilizing groups which were considered as a threat to National Security. Gerdab is performed before 2009 controversial presidential elections.
Malekpour as the head of pornographic websites (adult content and child abuse materials) has violated not only the Islamic Republic laws but also the international laws. According to them, IRGC has accused him of cooperating with foreign intelligence services. Malekpour along with many others who were involved in, were arrested. He was deceived to come Iran by his ailing father.  He was convicted in a short trial and was sentenced to death in October 2011. After discovering new expert evidence, the Supreme Court suspended Malekpour's death sentence in June 2011 and ordered a judicial review but Iran's Supreme Court confirmed the sentence on January 17, 2012.
There are several arguments on Malekpour's case. It is claimed that he was arrested due to political issues.
A year after his arrest, Malekpour appeared in a state television program confessing to a series of crimes in relation to a porn website.  Afterwards, he claimed that most part of his confession was coerced under pressure and torture. Televised confession is a common procedure in Iran, which is considered as human rights violation.
Iran is facing international condemnation over its four-year detention of  Saeed Malekpour. The international community has widely protested the sentence, with the US State department formally protesting the sentence and calling for investigation of Iran's alleged human-rights violations, also Catherine Ashton,  the European Union's High Representative of the Union for Foreign Affairs and Security Policy, claimed that it is against International Covenant on Civil and Political rights.
Death penalty and Canadian residency are two main reasons that bring human rights activists' attention to this case. Using international and Media pressure, human rights activist and anti-death penalty campaigners try to abloish the verdict. Since Malekpour's sentence is affirmed, it wouldn't be ceased unless by order of the head of the Judiciary. However it seems that Malekpour wouldn't be executed before parliamentary elections in Iran.