Iranian Foreign Minister Ali Akbar Salehi emphasized that one of the priorities of the Islamic Republic's foreign policy is to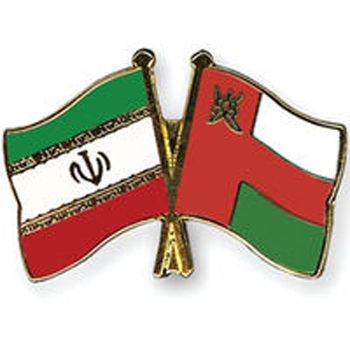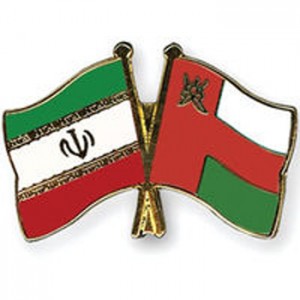 promote security and stability in the region, particularly in the Strait of Hormuz.
According to Mehr news agency, during a meeting with Omani Foreign Minister Yusuf bin Alawi bin Abdullah in Tehran on Tuesday, Ali Akbar Salehi said Tehran attaches high importance to the security of the Strait of Hormuz as a critical shipping lane.
The Strait of Hormuz is a critical shipping lane through which an estimated 40 percent of the world's oil supply passes.
The Iranian foreign minister went on to say that the particular circumstances and developments that today's world is experiencing necessitates that Tehran and Muscat have close ties and be in constant dialogue, Tehran times reported.
During the meeting, Alawi expressed his satisfaction over bolstering ties with Iran, stating that the close relations between the two countries are a great asset which can help resolve regional problems.
He also called the Islamic Republic's role in the region, positive and emphasized the need for a constant dialogue between Tehran and Muscat.
Iran has established the best relations with Oman among the six-member Persian Gulf Cooperation Council.
Source: FNA