President Ahmadinejad unveiled the other nuclear achievements on Wednesday. According to the Atomic Energy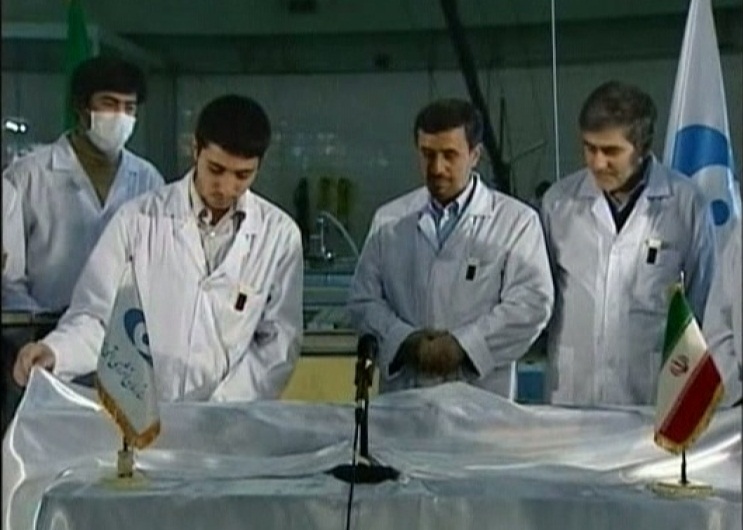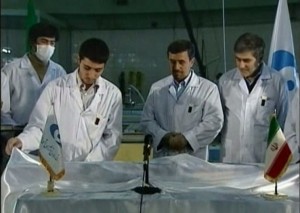 Organization of Iran, the fuel rods have been domestically produced at Isfahan nuclear facility (Natanz) and loaded into the Tehran Research Reactor, under the supervision of the International Atomic Energy Agency (IAEA) inspectors.
In this ceremony, several radio-pharmaceuticals made by Iranian experts were unveiled by Ahmadinejad, as well.
Iran's Foreign Minister Ali Akbar Salehi and Head of Atomic Energy Organization of Iran Fereydoun Abbasi accompanied President Ahmadinejad.
These achievements have been announced while Western powers are trying to increase forces on Iran by sanctions.  Deputy Secretary of the Iranian Supreme National Security Council Ali Bagheri said, "since Western countries did not show their willingness to assist us, we launched our own uranium enrichment to 20% for the production of fuel rods."
Meanwhile, Ahmadinejad announced the construction of four more nuclear research reactors in different parts of the country.
Sources: Press TV, Russia Today