Iran unveils several major achievements in nuclear technology on Wednesday, February 15.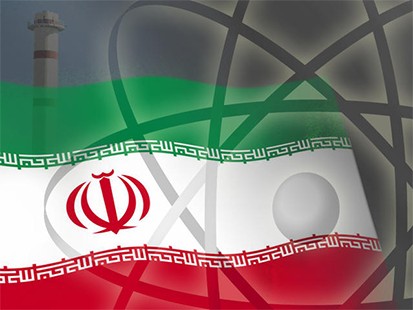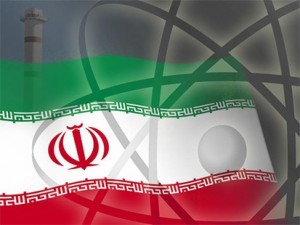 Iran will unveil "major accomplishments in nuclear technology" in the next few days despite increasing Western pressure over the country's nuclear program, Iranian President Mahmoud Ahmadinejad said in the Saturday speech, marking the 33rd anniversary of the 1979 Islamic Revolution.
As part of the efforts to pressure Tehran to halt its nuclear program, which the US and its allies claim has a covert military aspect, earlier this year the European Union announced a ban on the import of Iranian crude oil; whilst the United States has levied increasing sanctions against Iran's Central Bank.
The Iranian president said the world has witnessed hegemonic powers use every means to prevent the Islamic Republic from attaining nuclear progress.
"Today, not only has this Iranian nation become a nuclear capable nation, but it has also succeeded in meeting a large portion of its needs in this field," Ahmadinejad added.
The president did not say on Saturday speech that what the achievements would be. But informed sources in Tehran say they are likely to include the formal inauguration of the underground Fordo uranium enrichment site in central Iran, and starting operations on two lines of centrifuges there, Reuters quoted IRNA, Iran's official news agency.
Irannuc.ir also says that the president is also likely to announce the final stage of production of nuclear fuel rods to be used in a Tehran research reactor, AP quoted Reuters as saying.
Sources: Mehr News Agency, FNA, Press TV, AP, Islamic times, The Pryer