Iran has arrested a number of people, who had been working secretly for the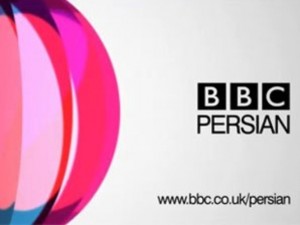 Persian language service of the BBC, the Mehr News Agency reported on Monday.
According to the informed source, a number of deceived people, who were tasked with collecting news and information in Iran for the BBC, have been arrested. The source said these people received huge amount of money from the company.
Mehr quoted an unnamed official as saying they were active since 2009. It did not name them or say how many were arrested.
Sources: Mehr News Agency, AP