Iran's ex-president, Akbar Hashemi Rafsanjani, said on Saturday that as he had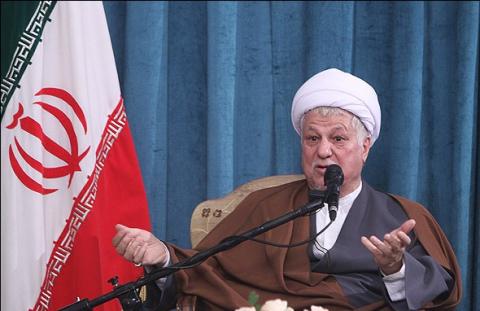 announced before no candidate or political group enjoys his support in the next parliamentary elections,  the semi-official Mehr news agency reported on Sunday.
"As I had said before in the next election I have supported no party, candidate, or anybody," Rafsanjani, the chairman of the Expediency Council, told a meeting of students, political activities and journalists. He also added: "I support no candidate, group in parliamentary polls."
Rafsanjani also said he has never been indifferent toward issues in the country and insisted that he has always adopted stances toward issues and presented solutions based on "experience, foresight, and thinking."
The parliamentary polls are slated for March 12, where some 5000 candidates will contest the 290-seat legislature.
Sources: Mehrnews, Tehrantimes,  xinhuanet