India has refused to bow to Washington's pressure on Delhi to cut oil imports from Iran, saying it will continue to buy Iranian oil despite US and EU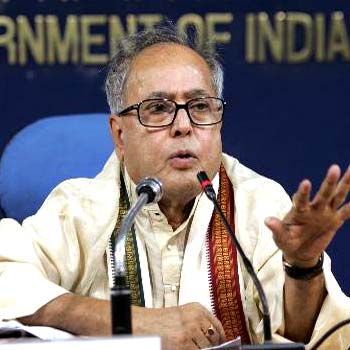 sanctions, India's Finance Minister Pranab Mukherjee told reporters in Chicago at the end of a two-day visit.
India, the world's fourth-largest petroleum consumer, is Iran's second largest oil customer after China and purchases around $12 billion worth of Iranian crude every year, about 12 percent of its consumption; therefore, it is not possible for India to take any decision to reduce the imports from Iran drastically, because among the countries which can provide the requirement of the emerging economies, Iran is an important country amongst them, Pranab Mukherjee said.
Following sanctions imposed on Iranian oil and Central Bank by the US and European Union, Washington has been trying to persuade emerging economies in Asia — Iran's biggest oil market — to cut imports of petroleum from the country. However, Both India and China have voiced opposition to the sanctions.
Moreover, urging nations to reject anti-Iran sanctions, Maulana Syed Jalal Haider Naqvi, President Shaheed Motahhari Society in Delhi, said, "Basically America and its allies are afraid of Iran's progress as the country is becoming an ideal not only in the region but in the entire world." He also added that "since, Iran is always raising the voice against the imperialistic policies of these war mongers, they are making hue and cry against its peaceful nuclear program. It is merely a pretext for controlling the region for their vested interest."
sources: Press TV, Fars News Agency, Mehr News Agency, IRNA, Washington Post,