The release of Golshifteh Farahani's topless photo has prompted different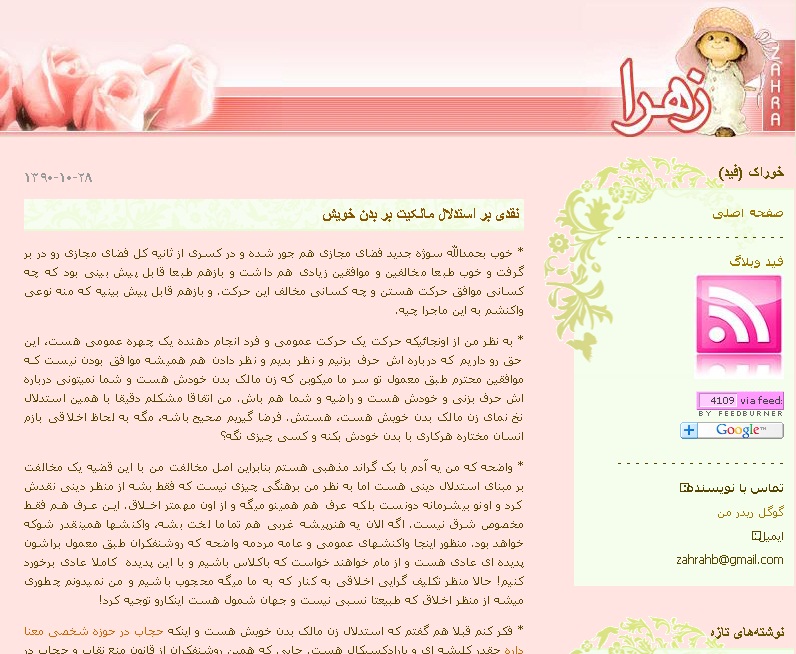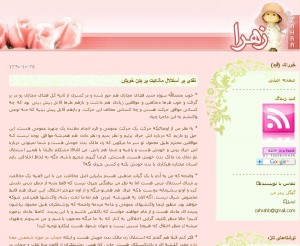 reactions in cyberspace.
The most different views were created by Iranian bloggers and users of social networks.
Some bloggers and users, who believed in "women's body is her own", stated that Golshifteh Farahani has the right to do as she wishes with her body, but Zahra , a religious  blogger called this reasoning shabby and posed this question: Is she religiously and morally free to do so?
Furthermore, arguing those who called Farahani's act as a brave defiance of her country's moral and religious code, the pro-government blogger wondered if it would help administer justice in a religious country in which veiled women choose veil as freedom.
One of the users dealt with another aspect of this act and called it career suicide. He stated that although Golshifteh Farahani was a popular superstar in Iranian cinema, by western standards of acting, she is mediocre at best. And her only novelty was that she was an Iranian actress, crossing boundaries. He supposed that this photo also falls within that domain. This is the countdown of her self-destruct sequence. It's like watching a train-wreck in slow motion, the user added.