After the UN's nuclear watchdog said Iran had begun enriching uranium to a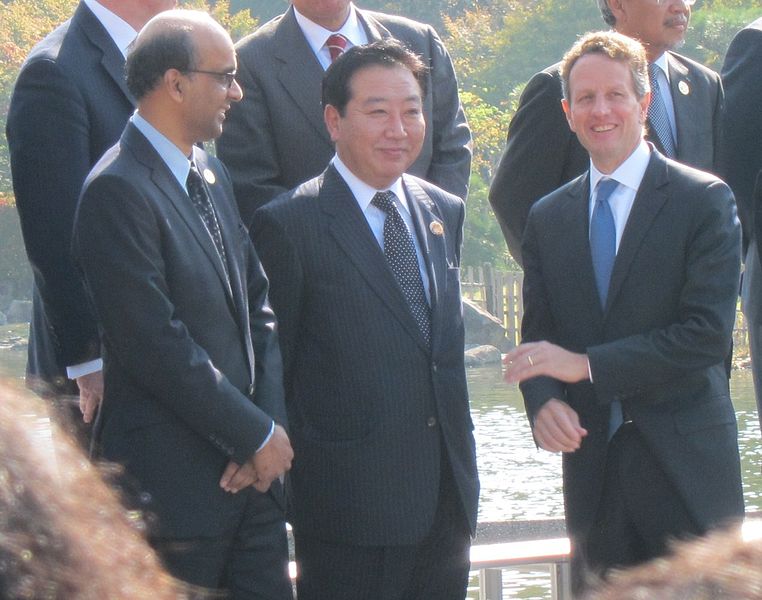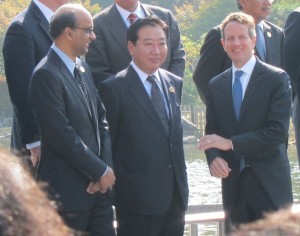 higher grade than is needed for power generation, US Treasury Secretary Timothy Geithner visited China and Japan prime ministers to convince them no to import oil form Iran in order to reduce the earnings Iran derives from its oil exports whereby to increase the amount of pressure US brings on Iran.
Although China and Japan are geographically close together, and both of them badly need Iranian oil, they have completely different positions towards reducing oil imports from Iran in line with US sanctions.
Japan said Thursday it will cut imports of Iranian oil, marking a victory for U.S. diplomatic efforts to pressure Tehran into giving up its nuclear program, while Geithner came away empty handed from Beijing, which refused to bow to U.S. pressure to add its economic might in the campaign to isolate Iran .
Japan Finance Minister Jun Azumi stated that the nuclear problem is a problem that the world cannot ignore so we fully understand actions taken by the United States.
On the other hand, while China did not voice support for US sanctions on Iran, it said that it hoped that Tehran and the IAEA would "stress co-operation". It also reiterated that its oil trade with Iran should not be linked to the nuclear issue.