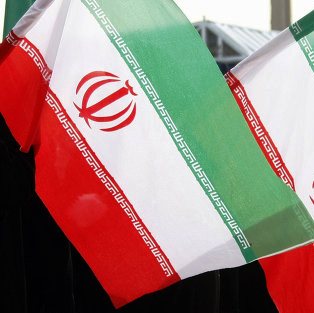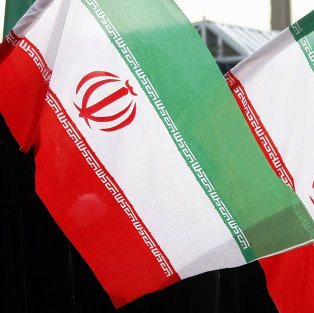 Denying rumors about resignation of the head of the Central Bank – In a week when the currency hit a record low amid rising inflation and concerns about tighter economic
sanctions, some news agencies issued news about the resignation of Mahmoud Bahmani, the head of the Central Bank.
But, Reuters quoted ISNA news agency "a senior Central Bank of Iran official has denied rumors about the resignation of Bahmani."
"Mr Bahmani will remain firmly in his job and whoever has published this false report has made a mistake," Deputy Governor Ebrahim Darvishi said.
Uranium enrichment at the Fordo facility begins-  Press TV: Head of Iran's Atomic Energy Organization (IAEO), Fereydoun Abbasi says Tehran will continue producing 20-percent enriched uranium in the country's Fordo nuclear plant.
Iran thanks US navy– Off the base reported that the Iranian foreign ministry thanked the US for rescuing its sailors, but Iranian news outlets linked to the Revolutionary Guard called the move a publicity stunt.
Also, in an interview with the Fars News Agency on Saturday, Iranian Foreign Ministry spokesperson Ramin Mehmanparast described the U.S. Navy's move to rescue 13 Iranian fishermen held by pirates as a "positive" measure and a "humanitarian gesture", Tehran Times reported on Saturday.

Bushehr nuclear power plant- Tehran, Iran (CNN)– Iran's Bushehr nuclear power plant is just weeks from operating at full capacity, the country's top nuclear official said Saturday.
Feireidoun Abbasi, the head of Iran's Atomic Energy Organization, also said Tehran has shown its new Iranian-made centrifuges to a representative of the IAEA. The Bushehr plant, located along the Persian Gulf coast, will reach its full capacity of 1,000 megawatts by February 1, Abbasi said.
Iran military exercise in eastern border–  Reuters: Iran launched a military exersices near its border with Afghanistan on Saturday, Fars reported. Mohammad Pakpour, commander of the Revolutionary Guards' ground forces, said the "Martyrs of Unity" exercises near Khaf, 60 km (40 miles) from Afghanistan, were "aimed at boosting security along the Iranian borders," the semi-official Fars news agency reported.