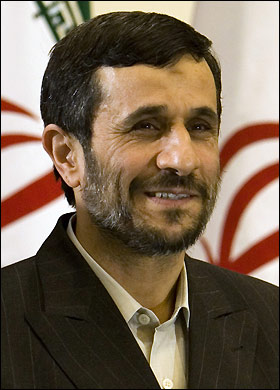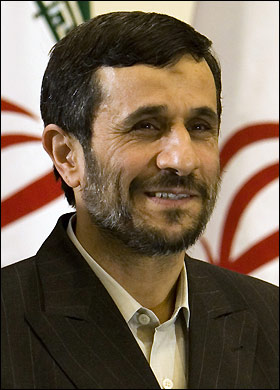 Iranian President Mahmoud Ahmadinejad planned to visit Latin American countries (Venezuela, Nicaragua, Cuba and Ecuador) on Sunday (January 8), to discuss bilateral ties and regional and international issues with Latin American leaders. On this trip, Ahmadinejad will be accompanied by his ministers for foreign affairs, trade, commerce and mines and energy.
On the other hand, as House Foreign Affairs Committee Chairwoman Ileana Ros-Lehtinen stated "Ahmadinejad's desire to strengthen ties with anti-American rulers and expand Iranian influence in the Western Hemisphere directly threatens US security interests" so the US has warned Latin American states against a further expansion of diplomatic and business ties with the Islamic Republic of Iran.
State Department spokeswoman Victoria Nuland announced that "we are making absolutely clear to countries around the world that now is not the time to be deepening ties, not security ties, not economic ties, with Iran."
US officials claim that Ahmadinejad's upcoming four-nation tour of Latin America is a sign of desperation as sanctions increasingly isolate his country.
However, according to Iranian officials, despite increasingly international sanctions on Iran, we are continuously strengthening are ties with other countries.